Kindness is our thing!  
CARE midwifery believes in providing  care that is kind and nurturing.  Kindness, partnered with highly skilled care is essential in helping you to make informed decisions and choices about your pregnancy, your birth and your parenting and will assist you to be confident parents.
Each woman and her partner will have different ideas, experiences, values, beliefs and philosophies about pregnancy, labour and birth, and parenting. Ali and Mel will listen to you and your partner to gain an understanding about your own values, ideals and priorities and then help you grow, birth and parent your baby in the way that feels right for you. Our focus is to ensure you have the correct, up to date information, resources and support to make whatever decision you feel is right for you and your baby.
A key priority is to help you identify your needs and choices, to support you in meeting them and to ahve a healthy pregnancy, a positive labour and birth and of course, a healthy new baby and a supported transition to parenting in the early weeks after your baby is born.
No one cares about your family as much as you do. CARE midwifery is here to help you during this exciting, sometimes challenging, almost always tiring and incredibly special time. We look forward to meeting you and hearing what it is we can do to help make this exciting journey even more rewarding.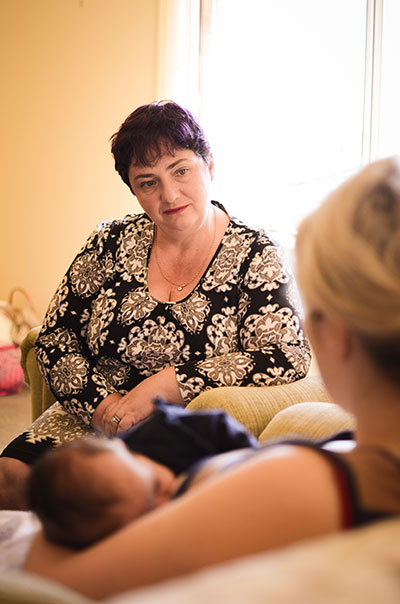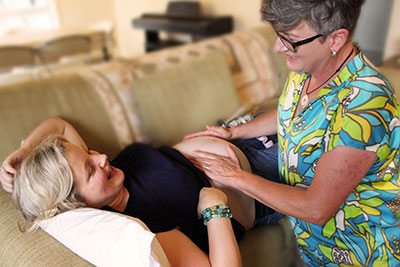 CARE midwifery aims to:

provide midwifery care that meets your unique needs and that of your family during pregnancy and early parenting;

support midwives and other health professionals to be skilled, confident, happy and kind in their work with pregnant women, their partners and their newborn babies; and

assist other healthcare services or hospitals to establish midwifery and maternity care that meet the needs of the local community, are woman centered and based on the best evidence.